Stylish and original bracelets
Stunning bracelets with creative designs and bright colors. An ode to the sweetness of life ❤
Designed and handmade in my workshop.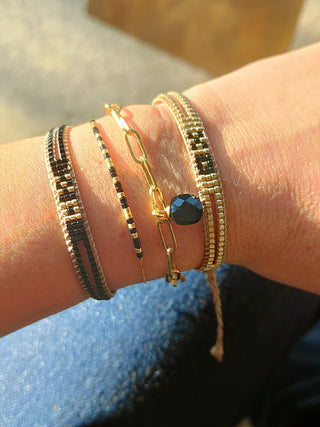 The minimalists
Minimalist bracelets with positive vibes.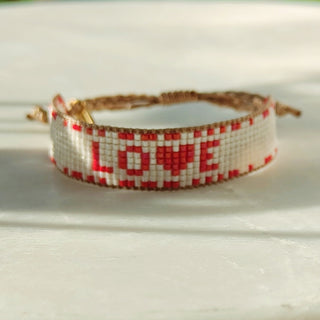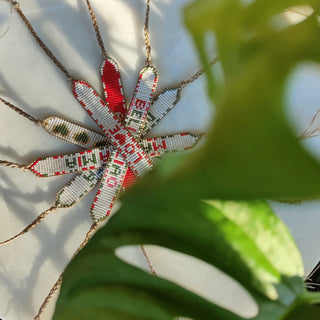 The Heart and love collection
Love is the engine of everything. Say it with hearts ❤❤❤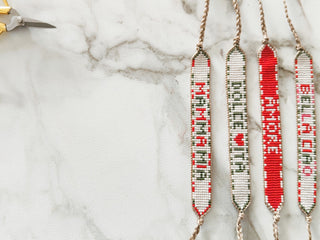 The Little Italy Collection
The charm and sweetness of Italy on your wrist.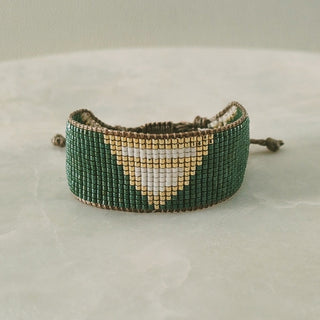 Lov'Earth Bracelets
Bracelets that celebrate Earth love.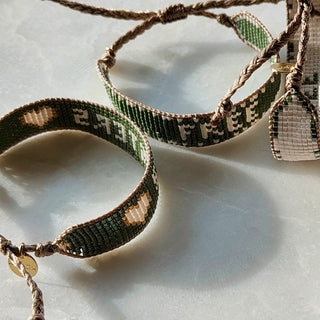 Custom Bracelets
Choose your message and favorite colors for a unique and original bracelet!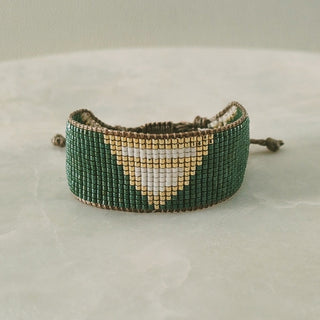 Focus on
Lov'Earth Bracelet
A thousand of pearls for you.